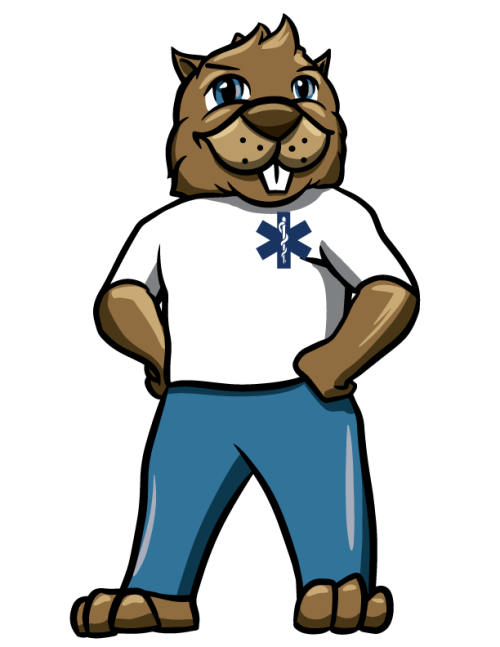 Golf Cart Service in Cottleville, MO
When your golf cart needs repair or just some extra attention, we have the skill and know-how to keep your cart in its best condition. Wraps, paint, customizations? We can help!
Ask About Our Lithium Conversions!
There's so much more room for activities with our lithium conversion kits! No maintenance and an 8 year warranty. Batteries come in 36V/105AH, 48V/105AH, & 48V/150AH options. Kit includes Lithium Battery, Waterproof Onboard Charger, and State of Charge Gauge.